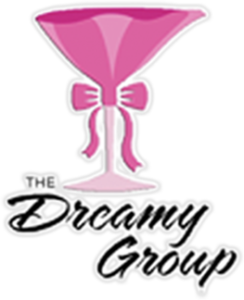 St Kitts Nevis Florist  has been delivering results since we opened in September 2016 as The Dreamy Group's Floral Shop. We specialise in flowers for all events and creative design.St Kitts Nevis Florist has a team of very talented and creative individuals. The aim of the company is to forever change the way flowers are bought for birthdays, anniversaries, weddings and any other special occasion. Through 869 flowers togo, we want to help you connect and express yourself to the important people in your life. What a better way to do so than by providing the finest selection of beautiful flowers and gifts perfect for every occasion! When you think of flowers, think of us St Kitts Nevis Florist. Order your Flowers to go in 869 code!
Natalie John has over 18 years of experience with Floral Design and is passionate about exceeding your expectations.
We love our customers and welcome your feedback and suggestions. Use our Contact Us page to tell us what we're doing right or what we can improve on.
Return/Refund/Cancellation Policy
The company does guarantee satisfaction that your floral arrangement will stay fresh for four days after delivery, based on the care given to it, click here. Products cannot be returned after being purchased due to nature of the business. The company's sole maximum liability will be, within its sole discretion, not more than to either refund the actual purchase price paid by the customer, or to replace and deliver an equivalent floral arrangement as soon as reasonably practicable.
Cancellation of orders must be done 24 hours prior to the delivery or pick up date. After the 24-hour period prior to the delivery or pick up date has been passed, the company is not responsible for the charges that has been made and cannot provide the recipient with the option to cancel. This option can only be done after the period once the order has not been made.